PARTICULAR.
For all the right reasons
We get that every occasion is unique to its celebrator, and needs the right amount of attention and creativity to make it memorable, shareable and original. And also, we know, that not every celebration comes with an easy General Manager or Managing Director or Mother or Father or Aunty, removed twice. And that's okay.
FineLine Events was established by the couple-next-door: Brent and Aimee Fuhr. That's us. We're a down-to-earth duo that delivers on point with one sole purpose: to design authentic experiences, through genuine partnerships. We're here to keep you on the right side of the line, with an honest, simple, relatable approach to creating occasions, exceptionally. 
Collectively, we share 16 years of service delivery, in event planning and brand building. Our game is people, and their happy times. We understand that celebrations are built from the heart, and relationships are crafted with time – and that every corporate function or private occasion deserves an event partner that gets on with it – that's all real, all action and no blah.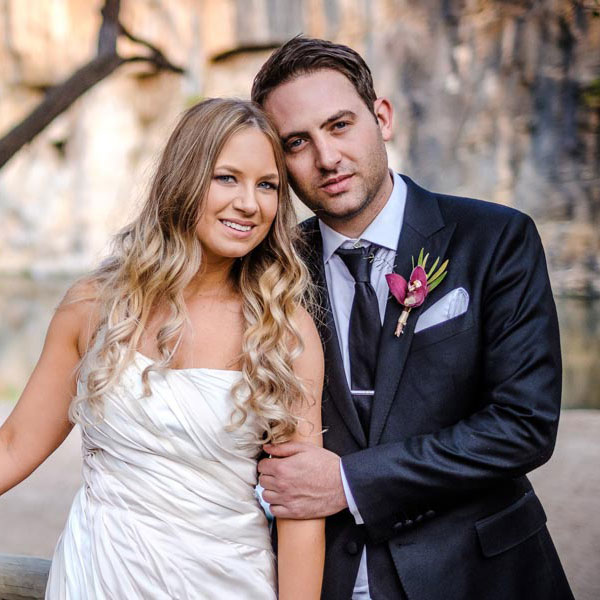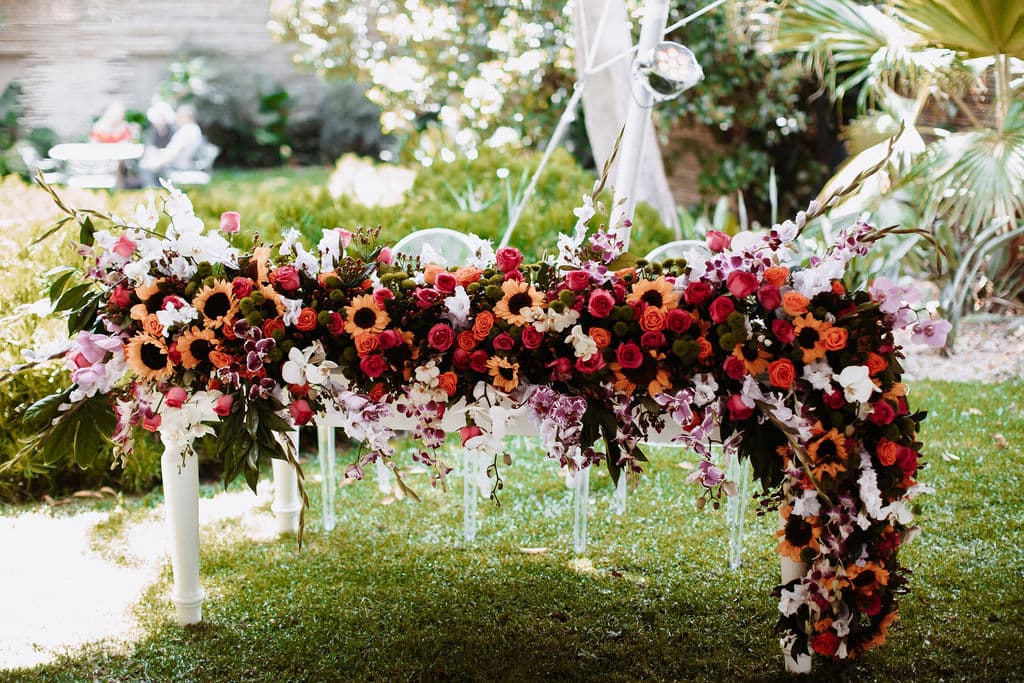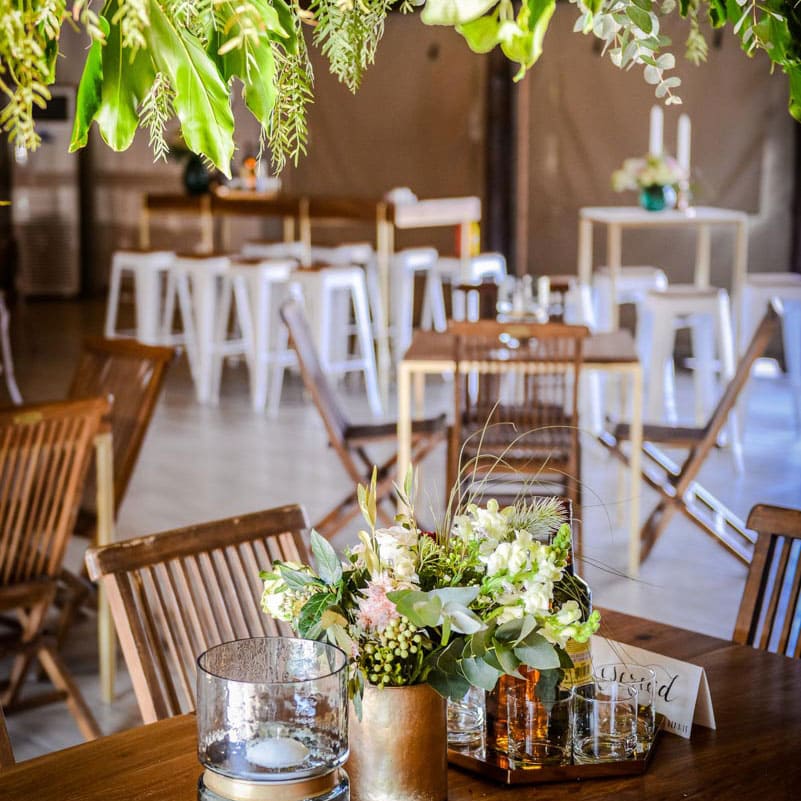 Practical advice and heart-crafted occasions are what you can expect from FineLine Events.
We'll walk the line with you to a remarkable, detailed finish – because let's be honest, you could really do with a buddy that's got your back – and the paper lanterns – along this journey.