HEART & SOUL.
We bring the Party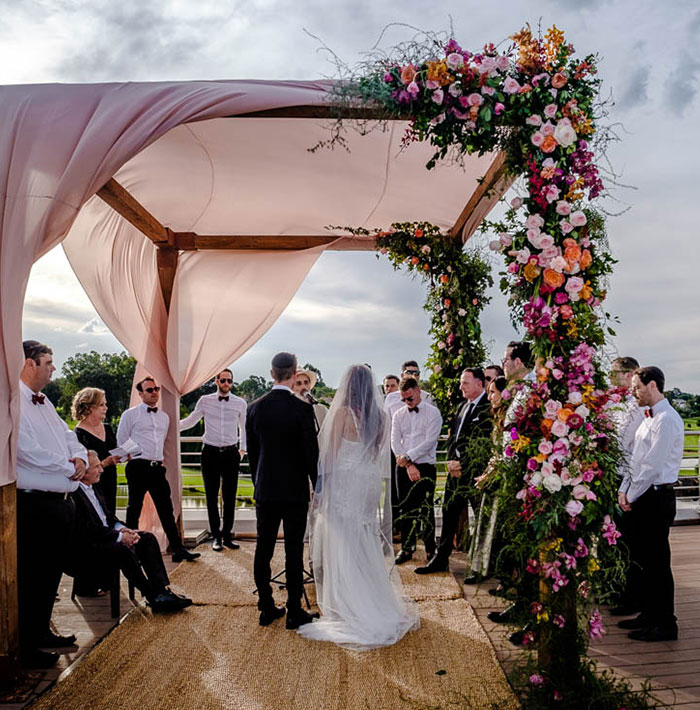 Weddings
FineLine Events appreciates that your wedding is not just an occasion, it's a life experience. And often it needs a man and a woman's touch. Let us take the pressure out of the journey and handle your "yes, no and maybes" with elegance and ease. So you can practice other things that'll benefit your future … like leaving the toothpaste cap ON.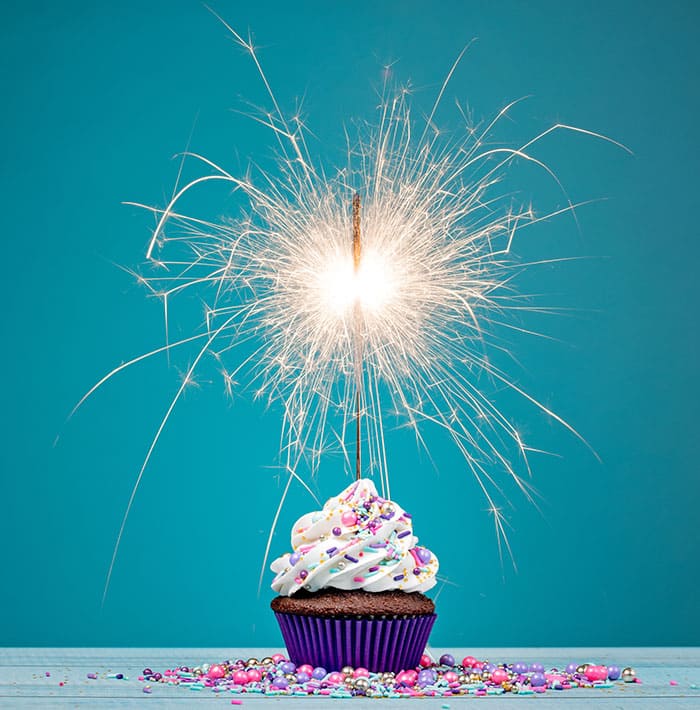 Birthdays
Milestones are a big deal, people. Birthdays that mark the turn of a decade, or a profile status need a whole lot of love and recognition. FineLine Events has the whole do covered for you. Let us shine the spotlight on the perfect theme to suit your pocket and your style.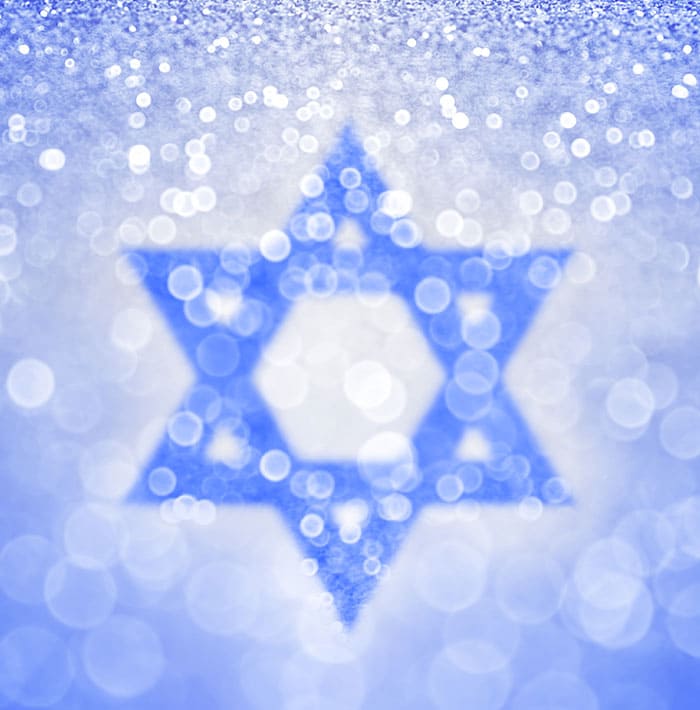 Bar / Bat Mitzvahs
Coming of age; we get it. FineLine Events is your go-to crew. Let's manage this special occasion with you, the way you like it: sentimental, classy and cool. From the Mazels to the Mensch's, we'll ensure a seamless, joyful Bar / Bat Mitzvah for the whole family.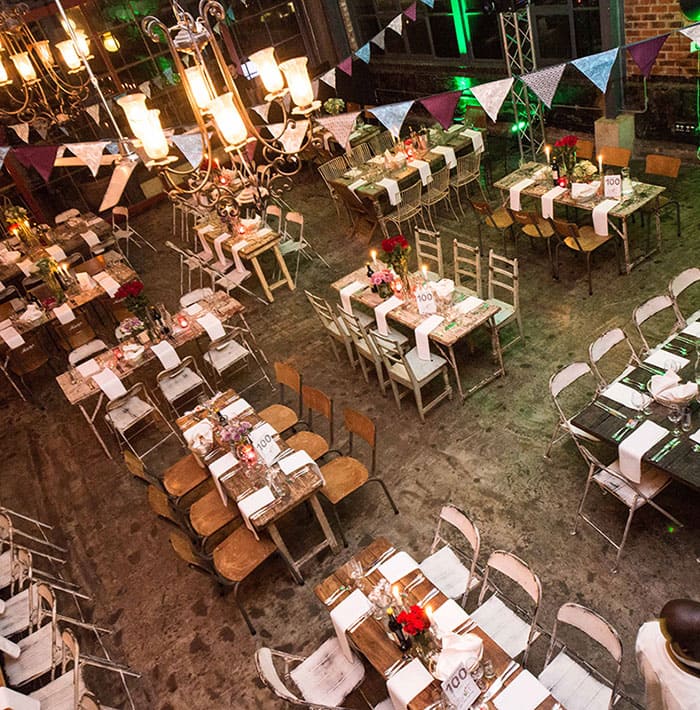 Covid Friendly Events
Hygeine friendly events are prioritized as we support keeping our clients safe and comfortable. Let us cater for all your needs while taking the utmost care for our futures.