HEART & SOUL.
We bring the Party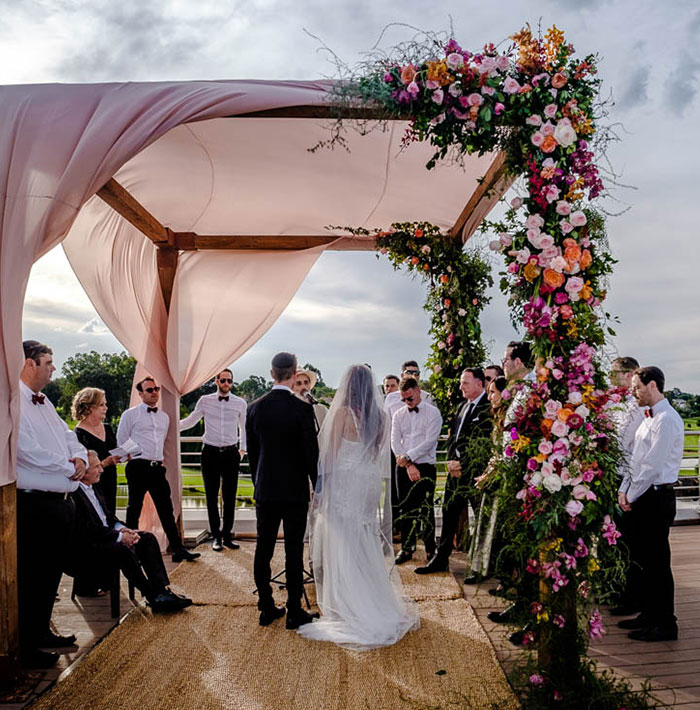 Weddings
FineLine Events appreciates that your wedding is not just an occasion, it's a life experience. And often it needs a man and a woman's touch. Let us take the pressure out of the journey and handle your "yes, no and maybes" with elegance and ease. So you can practice other things that'll benefit your future … like leaving the toothpaste cap ON.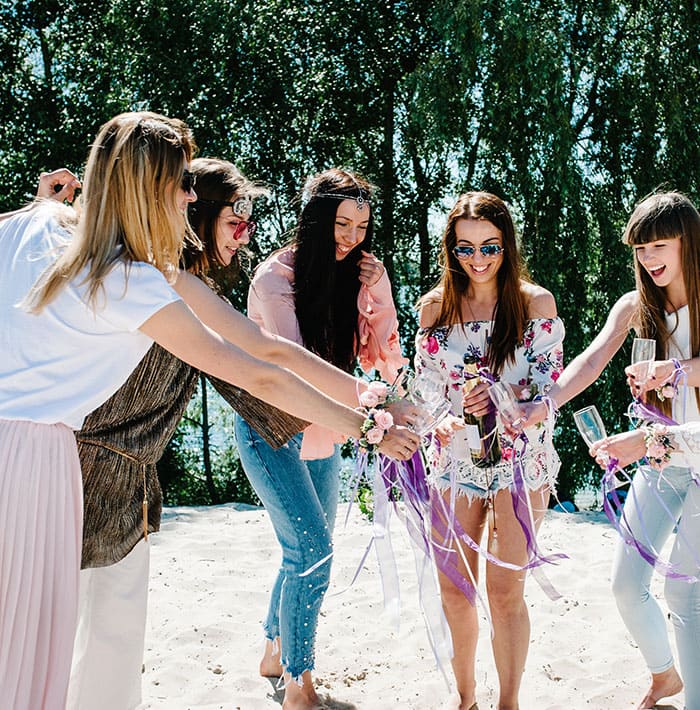 Bachelors / Bachelorettes
Dot your i's and cross your tease! FineLine Events has a secret obsession with the pre-wedding party. It's the last dance, before the first dance – and whole lot of "don't post that" in between. Let us hang out with your retinue and keep it classy, and a little bit crazy.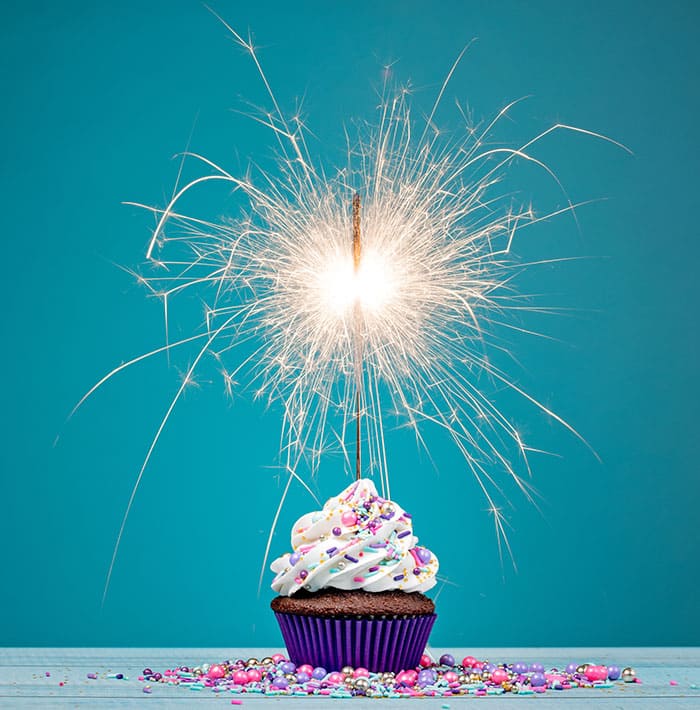 Birthdays
Milestones are a big deal, people. Birthdays that mark the turn of a decade, or a profile status need a whole lot of love and recognition. FineLine Events has the whole do covered for you. Let us shine the spotlight on the perfect theme to suit your pocket and your style.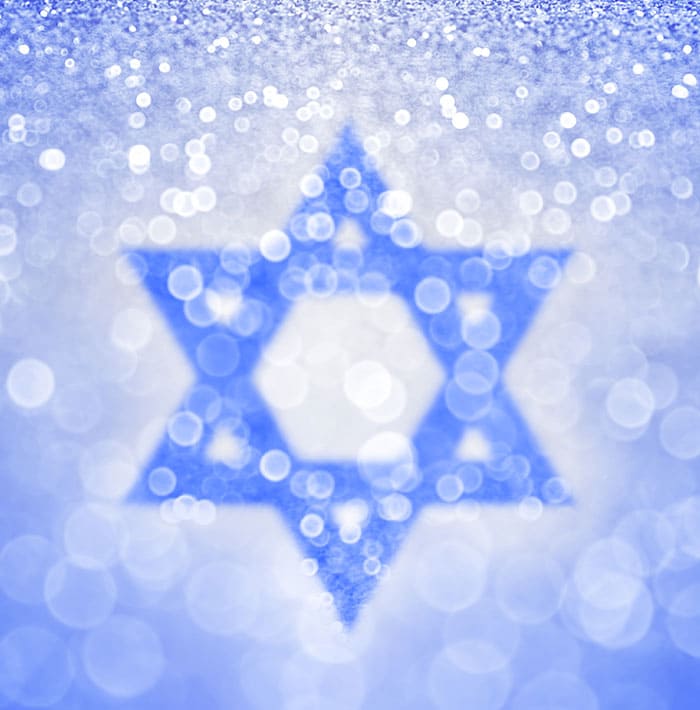 Bar / Bat Mitzvahs
Coming of age; we get it. FineLine Events is your go-to crew. Let's manage this special occasion with you, the way you like it: sentimental, classy and cool. From the Mazels to the Mensch's, we'll ensure a seamless, joyful Bar / Bat Mitzvah for the whole family.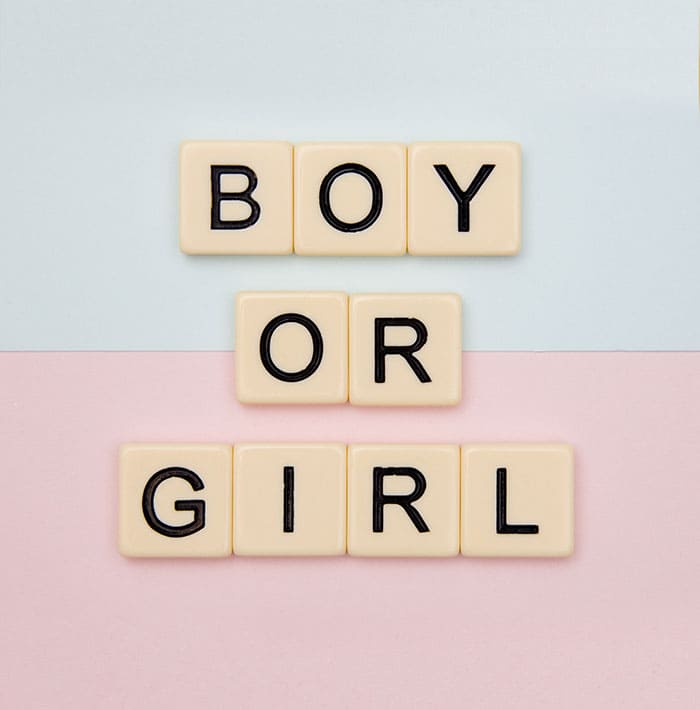 Baby Showers / Nappy Braais
Wow. So many emotions. The terrifying kind too. We'll handle the details while you process, and pick a hundred names. Let us craft the crib out of this one, and do it for both parties – the guys and the gals. Enjoyed together or separately.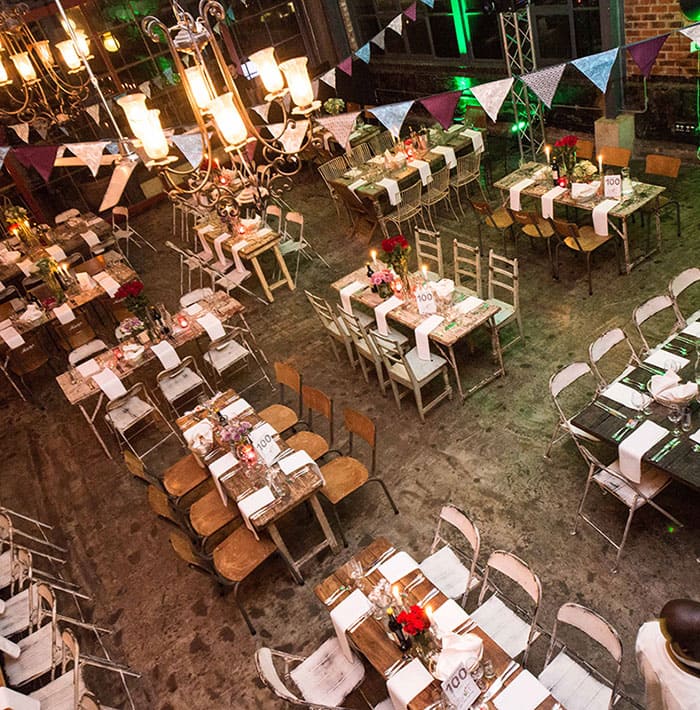 Corporate Socials
Office parties. Conferences. Team workshops. Golf days. We love getting our networking buzz on. Let us tailor anything from a small mastermind sesh to a large corporate function; with that little extra heart to set it apart.