It's a Wednesday, the furthest day from either side of the weekend and you're stuck in a conference room for client meetings all day long. At least you have that egg mayo sandwich platter to look forward to…not.
Yes, it's easy to order in the same-old sausage rolls and rosa-tomato cheese kebabs, but- c'mon, does anyone really want that? You don't. And neither does your guest who choked on a toothpick last time they visited.
There's a cool way to platter, and there's a far less cool way to platter. And there's no need to pick the less cool way! Not anymore. There's a goldmine of opportunity to transform your monthly status meeting from drab to fab. FineLine Events has the 411 for you right here: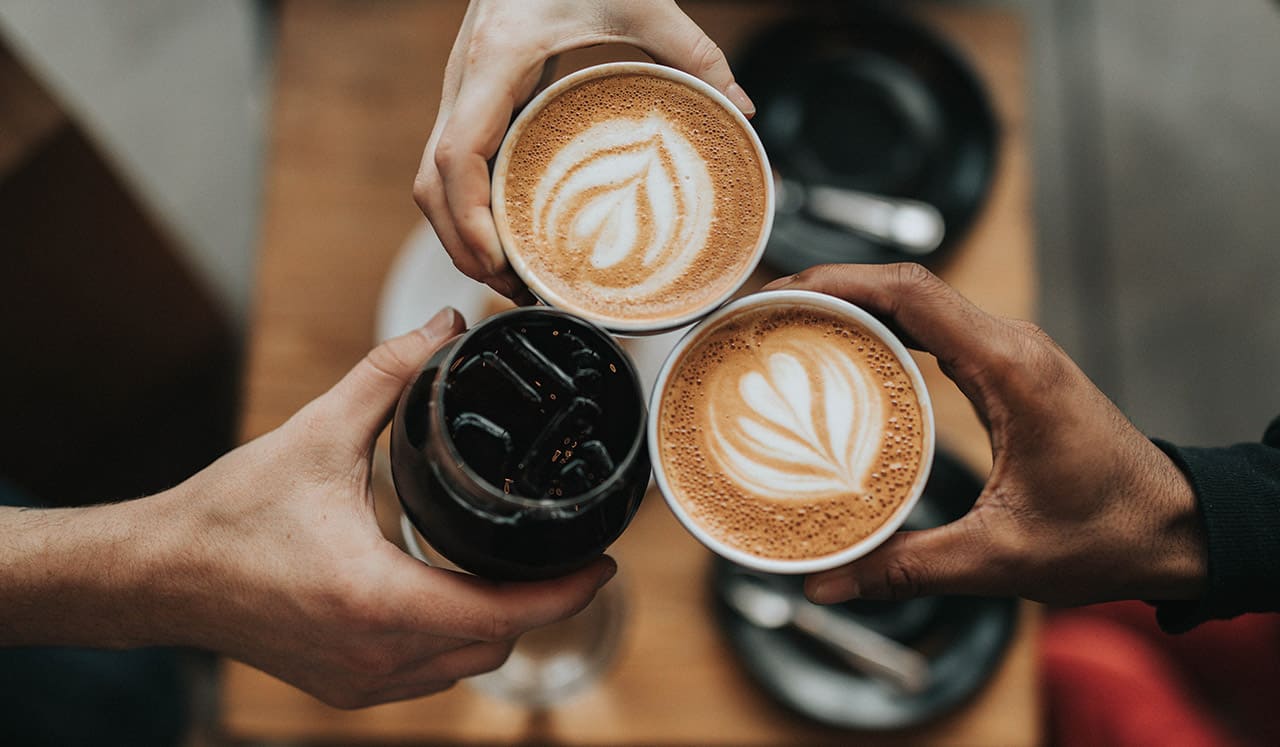 1. First – Coffee!
Before anyone even looks at the solids, the first stop is always a good cup of something (with foam and a little heart on top, maybe). It has to be freshly ground and it has to be strong – strong enough to make up for the extra 4 hours of sleep you wish you had last night. Coffee sets the mood, and has a way of simultaneously putting everyone at ease while ramping up the focus. A University of California study revealed that coffee prior to a group discussion improved engagement and positivity in the discussion. Plus Coffee is rich in heterocyclic compounds which hits those human smell receptors like a skilled samurai, increasing wakefulness. Add some extra thought to your office hospitality by offering dairy alternatives such as almond or soy milk with coffee. Nice touch!
2. A.M Slay 'em.
You could do the usual cold pastry platter, or maybe even some doughnuts – because that's what everyone does right? Not you. Friend, there's a fine line between a good morning meeting and a kickass, out-the-box, all-boomerang morning meeting – and it  starts with your food choices. There's an alternative to the A.M platter that doesn't require a sugar level spike, nor any yawns from 'Marketing' in the back row.  A varied platter of single serving yogurts and a few cereal options makes for the perfect morning meeting munches. For a step-up, a platter of muesli cups and overnight oats is ideal to get the day off to a great start. Pump it up a notch and get some beautifully colourful fruit on that platter too. Croissants – well okay – if you're honestly willing to risk the crumb catastrophe. F.L.E suggests easy to eat "pain au chocolat" as the regular Croissant subbie; a far neater, classier alternative.    
3. Snacks
While julienne vegetables and a suspect dip seem to be the go-to, if you're looking for a snacky something to keep colleagues and clients satiated- a fresh popcorn cup and nuts platter is definitely going to come out as a fan favourite. Or you can show some serious love and class by going for a grazing board of cheeses, bread and Mediterranean canapés. Pssst- social savvy tip: invest in platters that look delicious enough for an Instagram shout out – a secret marketing strategy that you can keep to yourself. Smile and nod, that's all.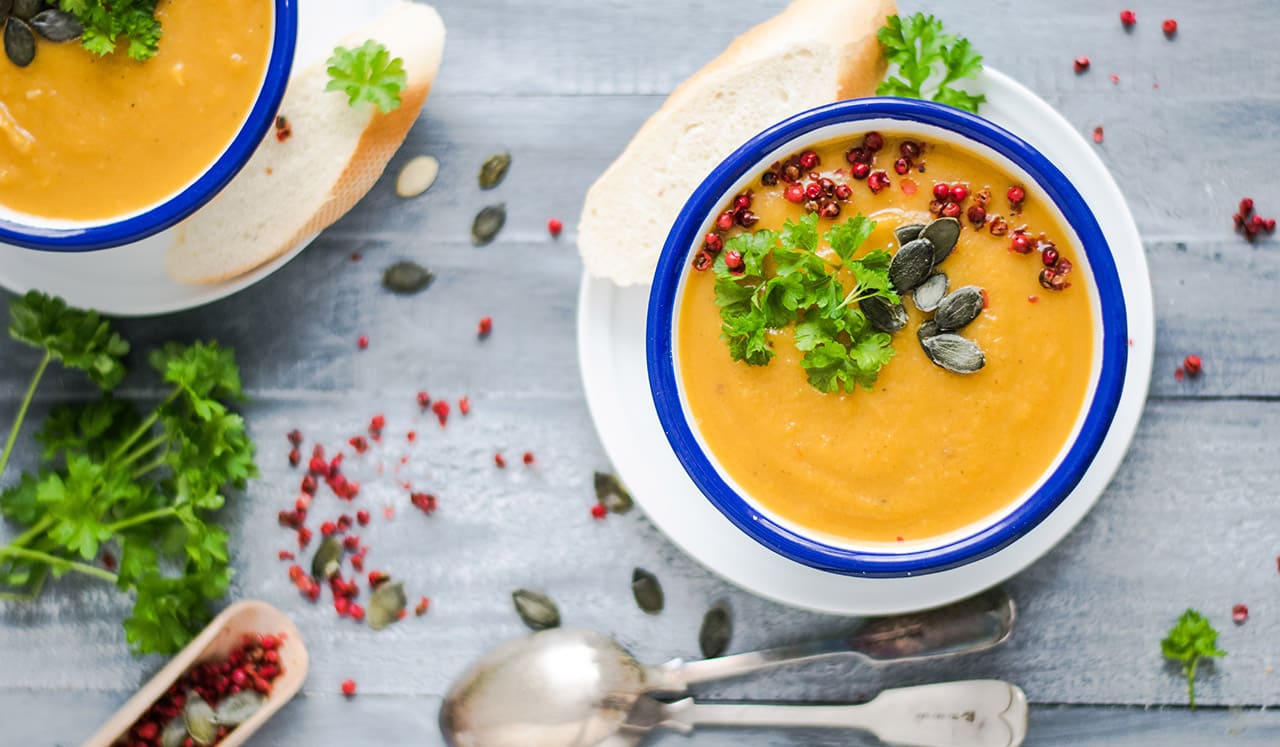 4. Winter Warmers
On the chilliest days of the year, there is something extra challenging about dragging yourself out of bed for a day chock-full of mid-year reviews. A little winter warmer will go a long way in upping the cool-factor of any office do. Enter: the soup platter! Whaaat? Think teacups brimming with a creamy tomato soup or spicy butternut offered alongside some buttery ciabatta for dipping. Now that's a meeting your people will show up for, even the ones that weren't invited.
5. Health Vibes
There's nothing quite as self-judgy as trying your best to stick to a diet or clean eating during the week and you end up caving on junk food at a meeting. Healthy catering is all the rage right now. Nothing says conscious better than corporate food that looks out for your health. Research consistently proves that blueberries, avocado and leafy greens work wonders for boosting focus and memory retention. In fact, a study in Agriculture and Food Chemistry Journal showed that when drunk over a period of 12 weeks, blueberry juice improved adults' learning and memory skills by 20%. Why not help your teams to be their best from the inside out, by offering raw juices, smoothies and health wraps at your office or events. What better way to get the profits peaking, than with a liquid dose of vitamins and nutrients? Pssst- our buddies over at Krunch do a helluva juice platter #JustSaying – check it out.
At FineLine Events we believe in conscious eventing, from the office platter to the wedding pew. Catering goes way further than just food – it speaks to attentiveness, hospitality and the opportunity to express company culture. For a real win, keep your food choices cool, classy and conscious. For more trade secrets like these come sit with us or just ask Aimee.